D-R 290 Optical Dust Monitor
D-R 290 Optical Dust Monitor
Certified optical density analyzer for measurement of opacity and dust concentration in gas. It is used in process plants where dust emission control is required by law.
Applicable in systems with variable gas velocity
Allows calibration to measure dust concentration in mg/m3
Measures opacity and/or optical density
Can be used even in thick-walled masonry / insulated chimneys
The instrument is not in contact with the sample gas
Auto zero and datum check
Automatic measurement and correction for contamination of optical windows
Super Wide Bandwidth LED (SWBD), long life, reduced impact of variable particle sizes
Sealed enclosures - no flue gas intrusion into the optics or electronics
Optimized air purge reduces fouling, extends service intervals
Heated optical window
Easy to install, adjust and maintain, no PC required
Local control unit displays opacity, attenuation or mg/m3 values
Additional display unit optional for distance up to 1000m
Auto range output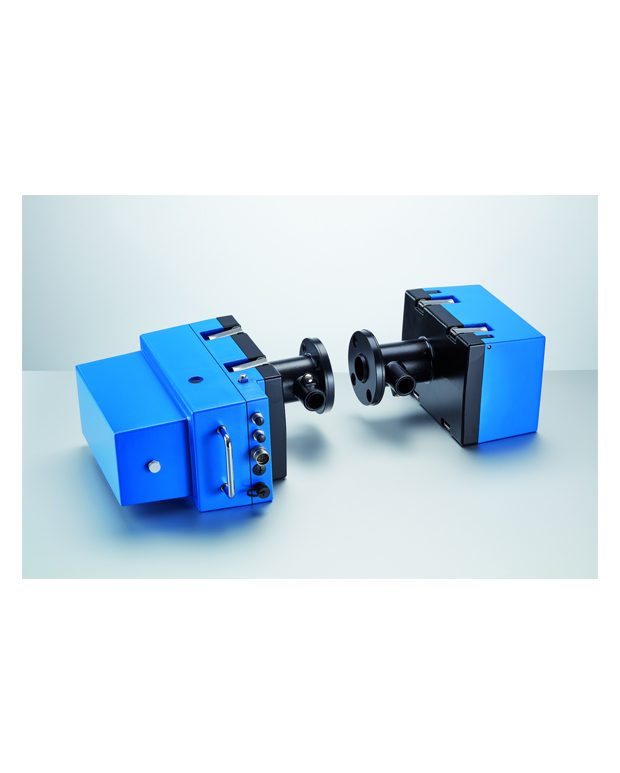 See how it works automatic system
monitoring industrial elections
The environmental monitoring system, designed for industrial enterprises and environmental laboratories, is designed and manufactured according to the requirements of each Customer
At the same time, we guarantee full compliance with the requirements:

Environmental Code of the Republic of Kazakhstan dated January 2, 2021 № 400-VI

Federal Law № 39-FZ of March 9, 2021 "On Amendments to the Federal Law "On Environmental Protection" of the Russian Federation"