YARV-100; YARV-250; YARV-400; 630 IP54 (power box)
YARV-100; YARV-250; YARV-400; 630 IP54 (power box)
YARV IP54 purpose and design
Boxes YARV IP54 are used in electrical installations of alternating current with a frequency of 50/60Hz and a voltage of 380V and are designed to control equipment for receiving, distributing and converting electricity. Outwardly, this is a welded metal case, inside of which a BP series knife switch is used and PN-2 series fuses are installed, there are openings for input-output cables in the lower and upper walls. In the side wall of the YARV IP54 box, there is a hole and a cover for the knife switch drive handle.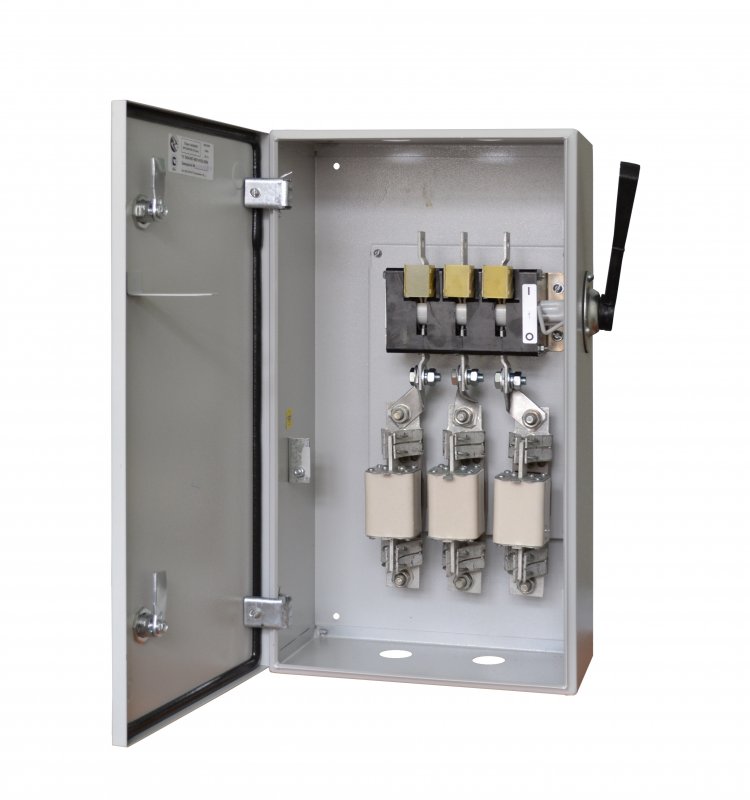 See how it works automatic system
monitoring industrial elections
The environmental monitoring system, designed for industrial enterprises and environmental laboratories, is designed and manufactured according to the requirements of each Customer
At the same time, we guarantee full compliance with the requirements:

Environmental Code of the Republic of Kazakhstan dated January 2, 2021 № 400-VI

Federal Law № 39-FZ of March 9, 2021 "On Amendments to the Federal Law "On Environmental Protection" of the Russian Federation"