ATS cabinets (automatic transfer of reserve)
ATS cabinets (automatic transfer of reserve)
ATS boards are designed to power the load from two independent voltage sources, with the ability to automatically reswitch the load power supply to one of the backup lines in the event of a power failure at the main input. The use of ATS cabinets allows you to increase the reliability of the power supply system and protect process equipment from overloads.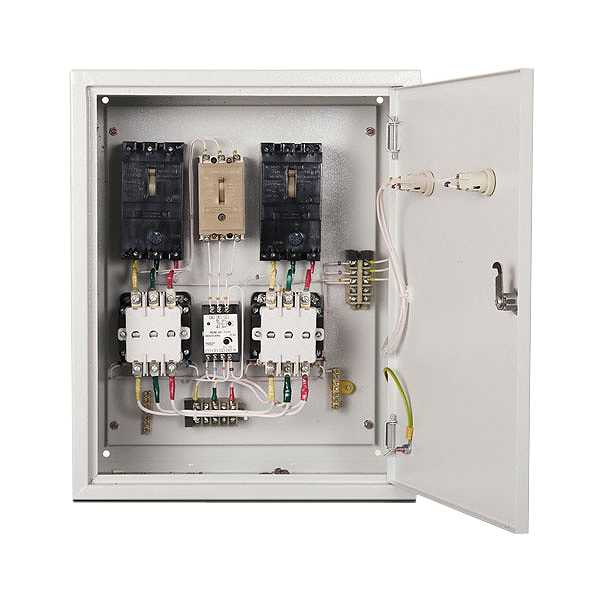 See how it works automatic system
monitoring industrial elections
The environmental monitoring system, designed for industrial enterprises and environmental laboratories, is designed and manufactured according to the requirements of each Customer
At the same time, we guarantee full compliance with the requirements:

Environmental Code of the Republic of Kazakhstan dated January 2, 2021 № 400-VI

Federal Law № 39-FZ of March 9, 2021 "On Amendments to the Federal Law "On Environmental Protection" of the Russian Federation"