Industrial Gas Chromatograph Maxum II
Industrial Gas Chromatograph Maxum II
Maxum edition II™ is used in all sectors of the chemical industry, for petroleum products and refineries. With its flexible application options, it can be used at all stages of production for the analysis of feedstock, final product, as well as ancillary products, as well as in many environmental measurement applications. Being explosion-proof, Maxum II can be installed in an analytic cabinet next to the process or in a closed laboratory.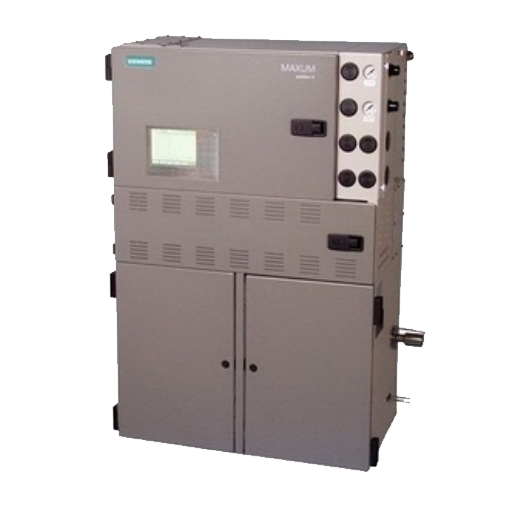 See how it works automatic system
monitoring industrial elections
The environmental monitoring system, designed for industrial enterprises and environmental laboratories, is designed and manufactured according to the requirements of each Customer
At the same time, we guarantee full compliance with the requirements:

Environmental Code of the Republic of Kazakhstan dated January 2, 2021 № 400-VI

Federal Law № 39-FZ of March 9, 2021 "On Amendments to the Federal Law "On Environmental Protection" of the Russian Federation"